Christopher Francis Dines is an English mindfulness teacher, trainer, writer and former house DJ/producer.
Christopher is the author of six books and blogs for The Huffington Post UK. He has led mindfulness meditation workshops for Public Health England (PHE Cambridge), The Recovery Evolution Festival (Suffolk, UK), The Recovery Hub Drug & Alcohol Rehab (Ipswich, UK), East Coast Recovery Drug and Alcohol Rehab (Suffolk, UK), EMI Wealth London (Canary Wharf), wealth management and sales offices, and runs private Mindfulness Burnout Prevention (MBP) courses for professionals at Neal's Yard, Covent Garden and Chelsea, London. Dines has led a dialogue/Q&A with medical students from the University of East Anglia (UEA) with regard to alcohol addiction, process addiction and recovery. Christopher facilitates annual mindfulness meditation retreats at Cley-next-the-Sea, North Norfolk, England. For more information on Christopher and key details of track record click here
Dines has co-authored The Kindness Habit: Transforming our Relationship to Addictive Behaviours, with medical doctor and wellness pioneer, Dr Barbara Mariposa. Foreword by Three times #1 New York Times bestseller, the late John Bradshaw. The Kindness Habit is out now — published by Riverbank Books UK.
Mindfulness Burnout Prevention (MBP) is a practical 8-week course specifically designed to assist professionals to reduce stress and anxiety in the workplace and to prevent burnout.
To read a recommendation from Eileen Rockefeller, USA (a pioneer of the emotional intelligence field), Richard Bacon MP and international high-performance testimonials click here
ACA Arizona Retreat September 2017
Christopher will be leading a mindfulness meditation and self-kindness workshop at the The 32nd annual ACA Arizona Retreat on Mingus Mountain, USA, September 8-10th 2017. For more information visit here.
Christopher talks about Mindfulness Burnout Prevention (MBP)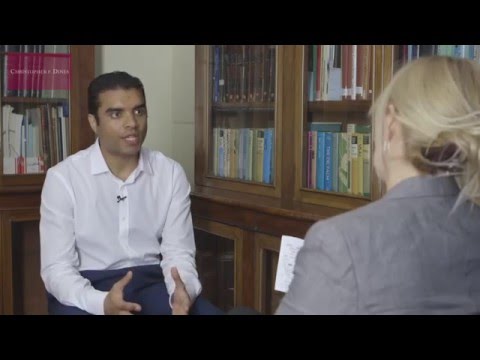 Christopher talks about his book "Mindfulness Meditation"
An excerpt, "Mindfulness Meditation", narrated by Christopher Dines