Mindfulness in the workplace helps to:
Improve the general well-being of an organisation

Improve creativity and support the generation of new ideas
Develop emotional intelligence and equanimity in difficult or challenging circumstances
Reduce staff turnover and associated costs
Nourish employer/employee and client relationships
Reduce health insurance premiums for the business
Reduce stress, burnout, anxiety and depression
Mindfulness helps clients to:
Decrease negative self-talk
Alleviate the effects of stress
Ease anxiety and depression
Amplify emotional resilience
Enhance mental and emotional well-being
Accompany the cornerstone for healing trauma and PTSD
Enhance self-compassion and self-kindness
 Boost creativity and enthusiasm
Amplify a sense of belongingness and minimise mental isolation
Mindfulness Burnout Prevention (MBP) course will cover:
Week 1: Present-Moment Awareness, Equanimity and Calmness
Week 2: Communicating Mindfully
Week 3: Focus, Alertness and Concentration
Week 4: Mindfulness and Emotional Intelligence
Week 5: Emotional Resilience
Week 6: Body Scan Awareness and Meditation Practices for Stress
Week 7: Self-Compassion
 Week 8: Cultivating Gratitude and Appreciation in the Workplace
Length of the (MBP) course
The "Mindfulness Burnout Prevention: An 8-Week Course for Professionals" lasts for 2.5 hours a week.
 Complimentary copy of the (MBP) workbook and guided meditations 
Each employee will receive a copy of the "Mindfulness Burnout Prevention: An 8-Week Course for Professionals" (MBP) workbook. This workbook has included guided meditation MP3s to listen to at home.
Mindfulness Burnout Prevention (MBP) Synopsis
The incredible benefits of practising and applying mindfulness techniques in the workplace are being increasingly recognised by human resource professionals, as well as the medical profession as the stresses of competing in today's global economy take their toll on the mental health and emotional well-being of many otherwise talented and enthusiastic individuals in the workplace.
Learning to practise mindfulness greatly enhances an employee or manager's ability to manifest emotional intelligence and equanimity under pressure and to display calmness, empathy and adaptability when communicating with others, whether it be with co-workers, clients or the board of directors. Learning to apply mindfulness on a daily basis will significantly encourage a positive, creative and enthusiastic attitude at all levels in companies large and small.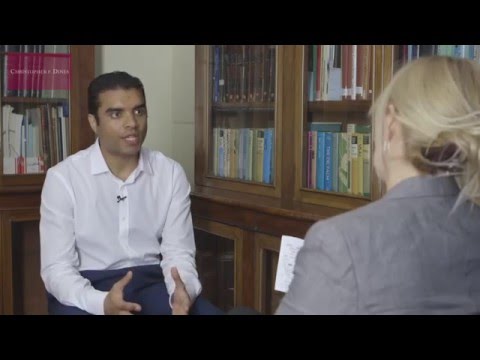 Contact 
For more information on Mindfulness Burnout Prevention (MBP), payment terms and conditions email: enquiries@christopherdines.com or call +44 (0) 7415 386 912 (Monday to Friday 9am-5pm BST time)