Christopher Dines
Author of 8 books, writer, novelist, mindfulness teacher
Christopher Dines is a British mindfulness teacher, writer and novelist.

Christopher's new book "Drug Addiction Recovery: The Mindful Way" is out now, published by Sheldon Press (Hachette). The foreword is by Rudolph E. Tanzi PhD, Professor of Neurology, Harvard Medical School.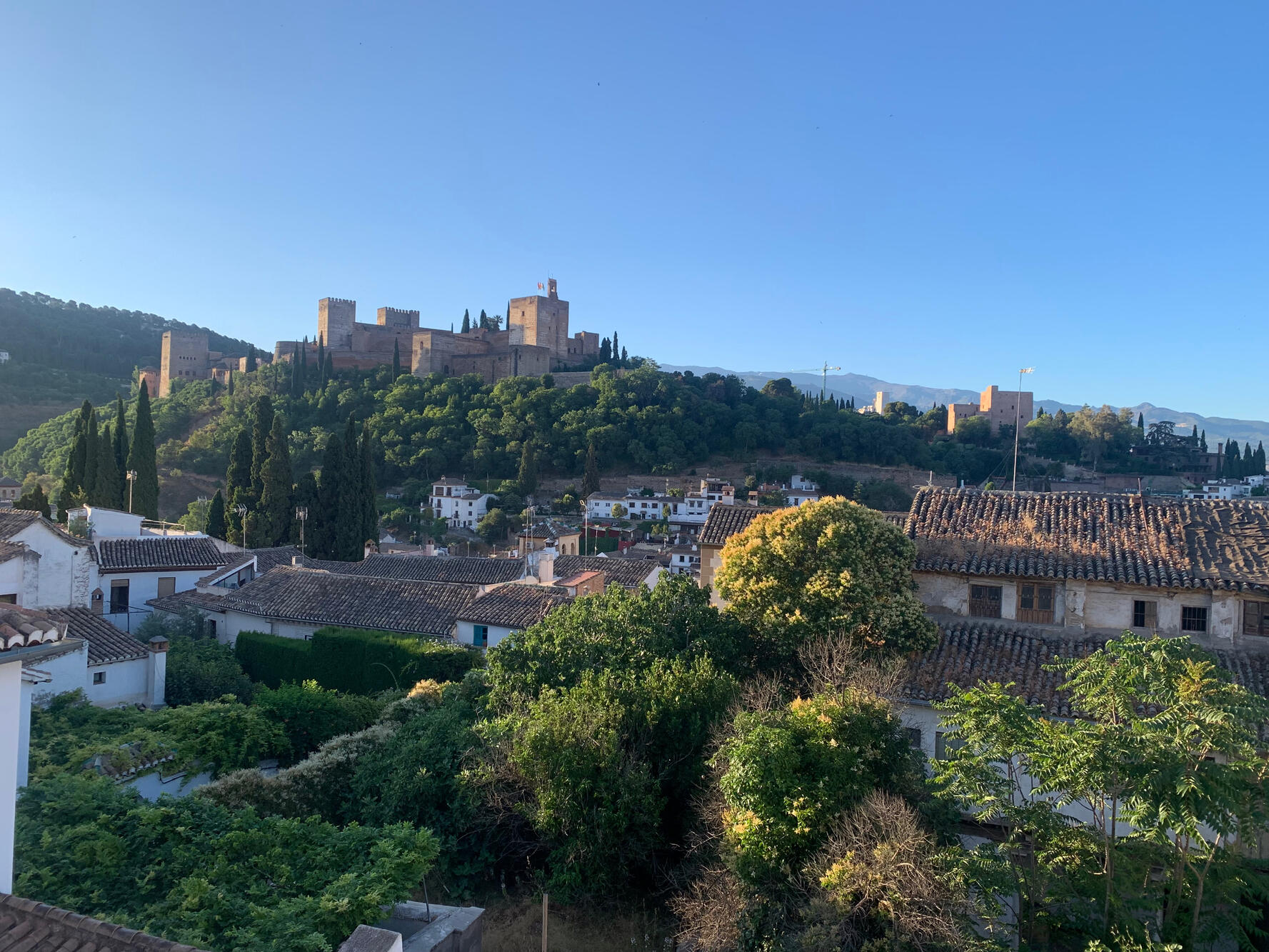 Books
Healing from addiction can be an intensely painful process as decades of frozen grief are unpacked. This book is written to help recovering addicts to work through old wounds including bereavement, abandonment, betrayal, and abuse. It uses effective mindfulness practices to complement long term recovery and to help process sometimes-overwhelming feelings. Mindfulness is also recognized as a powerful tool in relapse prevention. Interspersed with personal reflections from the author's own experience, and stories from those with similar experience, this book balances insight and support with practical strategies and mindfulness tools. Covering everything those recovering from addiction might need to know, including the need to grieve, coping with depression and shame, and spiritual wellbeing, it also offers a number of guided meditations as well as a variety of different exercises. For those building emotional wellbeing and peace in recovery, "Drug Addiction Recovery: The Mindful Way" offers healing ways to enhance self-respect, and points the path to serenity. The foreword is by Rudolph E. Tanzi PhD, Professor of Neurology, Harvard Medical School. Published by Sheldon Press (Hachette) in 2019.
The Kindness Habit is a warm, compassionate and open dialogue between Christopher Dines, Dr Barbara Mariposa and an anonymous fellow traveller on the road to recovery. The authors share their experience of letting go of "false friends" (addictive behaviours) and their understanding of the healing process as it applies to all of us. This space of acceptance, kindness and authenticity makes it possible for their new-found friend to start speaking from the heart about their own situation, thereby catalysing their own healing journey. As so many people experience shame, self-blame, and secrecy around their and others' addictions, the book is written with the intention to make it safer for all of us in psychological pain to speak up and seek help. Rather than finding fault with and blaming the individual, the book aims to put addictions in the wider context of the human condition. Mental illness is at an all-time high, and addictive behaviours are but one manifestation of deeper unrest within societies. The authors invite readers far and wide, whether touched by addictions personally or not, to engage in the conversation and find their truth, and hopefully some refuge. The foreword is by the late John Bradshaw. Published by Riverbank Books in 2016.
Mindfulness Burnout Prevention (MBP) is a practical 8-week course specifically designed to assist professionals to reduce stress and anxiety in the workplace and to prevent burnout. The incredible benefits of practising and applying mindfulness techniques in the workplace are being increasingly recognised by human resource professionals, as well as the medical profession as the stresses of competing in today's global economy take their toll on the mental health and emotional well-being of many otherwise talented and enthusiastic individuals in the workplace. Learning to practise mindfulness greatly enhances an employee or manager's ability to manifest emotional intelligence and equanimity under pressure and to display calmness, empathy and adaptability when communicating with others, whether it be with co-workers, clients or the board of directors. Learning to apply mindfulness on a daily basis will significantly encourage a positive, creative and enthusiastic attitude at all levels in companies large and small. Some of the exercises are to be applied outside of the workplace (home study) to enhance the 8-week course and gain maximum value. If you give 100% in your efforts towards this course, your mental and emotional well-being will improve, as will your capacity to respond to life in a calm and mindful manner. Once the practice has become habitual, it will be easier to make mindful living second nature in the workplace or in any other area of our lives. Naturally, this course has included guided meditation MP3s for you to listen to upon awakening. The foreword is by Dr. Barbara Mariposa. Published by La Petite Fleur Publishing in 2015.
It is natural for human beings to wish for peace of mind and well-being. However, this universal desire has been extremely difficult for most of us to realize due to our fears, worries, negative thoughts and the need to try to control others. In his new book, "Mindfulness Meditation: Bringing Mindfulness into Everyday Life", Christopher Dines, guides you to access the deep and profound inner peace which already lies within your consciousness, whilst helping you to practise all aspects of mindfulness throughout your day. As you digest this book, you will find that the realizations will point you towards the present moment, opening your heart to reverence, love, compassion and joy. Published by La Petite Fleur Publishing in 2014.
Manifest Your Bliss is a timeless spiritual guide to help you uncover your infinite dimension of inner peace, ecstasy and inspiration so that you can bring this healing energy into the world. Once we let go of neediness, desperation, manipulation and co-dependent patterns, we leave ourselves open for serenity, divine love and deep tranquillity to guide our perception of reality. This book will remind you of compassion for yourself and others and help you to appreciate the nowness of consciousness. The foreword is by Harold W. Becker. Published by La Petite Fleur Publishing in 2013.
The Mystery of Belief: How to Manifest Your Dreams, written by Christopher Dines, is a masterly book uncovering the great secret to any form of success: belief. Throughout human history, the wisest teachers and philosophers have all agreed that belief is the foundation to create and manifest your dreams. Over the last one hundred years, scientists have confirmed what the great spiritual teachers taught us over two thousand years ago: "believe and it shall be done unto you". The Mystery of Belief is full of wisdom and practical tools to help you create a deep belief within yourself from scratch, regardless of age, race, colour, creed, religion or nationality. This book is universal and can bring a positive and happy change in your life. The foreword is by Nanice Ellis. Published by La Petite Fleur Publishing in 2013.
A Ticket to Prosperity will guide you to inner harmony with the principles of abundance by planting healthy seeds in the subconscious mind, mastering the art of sowing & reaping and through tapping into the imagination whilst learning the huge benefits of meditation. All human beings have vast abundance deep within their consciousness. The rich spiritual lessons in this book will help you to bring this into your external world. The foreword is by Susan Bagyura. Published by La Petite Fleur Publishing in 2013.
About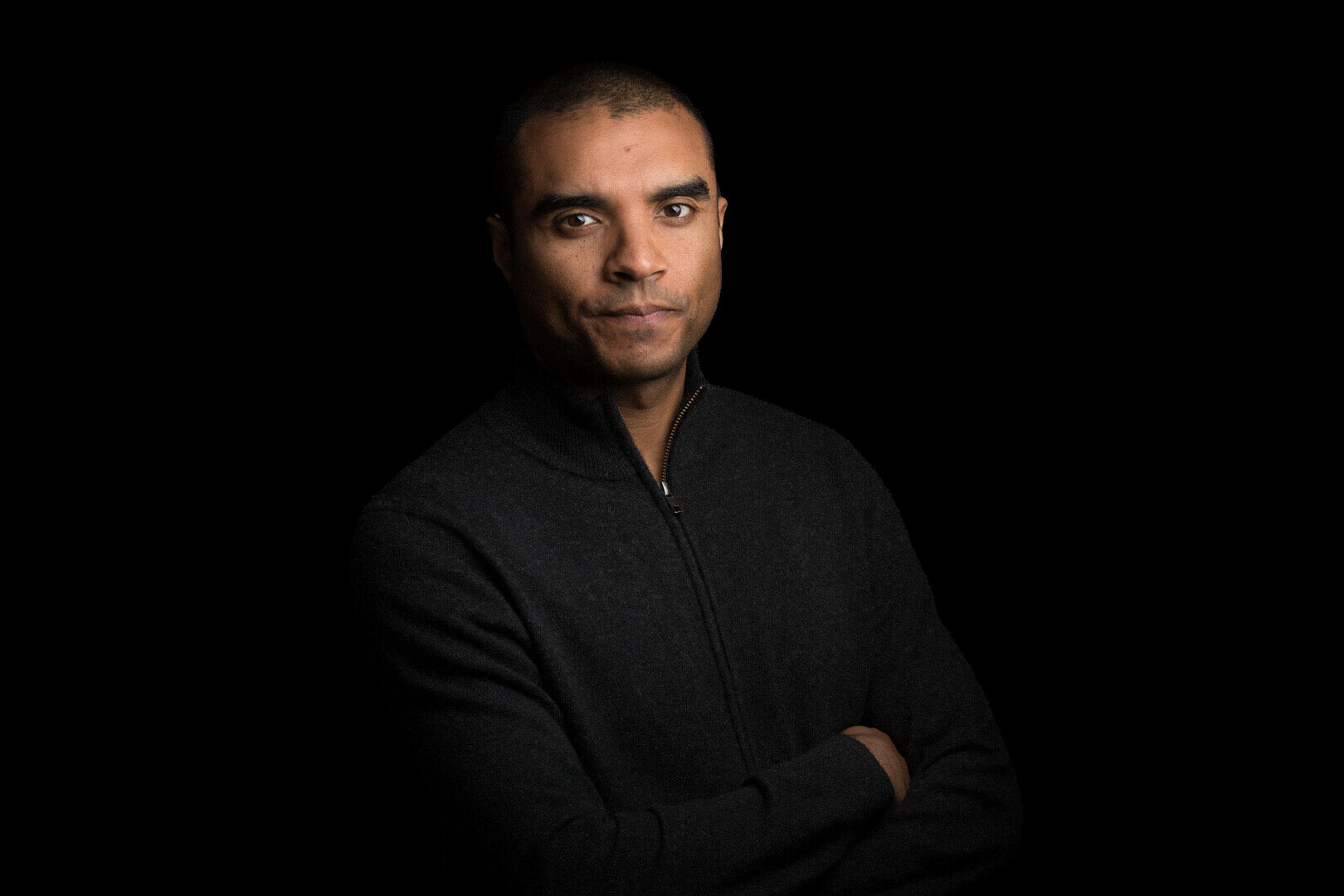 DJ, producer and promoter (1994-2006)

Having a deep love for music, Christopher left high school at fifteen to pursue a full-time career as an electronic house DJ. At fifteen, Christopher promoted two British national top-eleven UK garage bands, The Genius Cru and DJ Deekline in North West London, for two years. Having DJed at prestigious venues such as City Loud at Turnmills, Ministry of Sound, Defected In The House at Pacha, London Fashion Week, The Loft (Trouble Anderson's Loft) and Garage City, Christopher's DJing career took him to Asia, where he travelled extensively. This subsequently led him to remix and produce underground electronic dance music.

Throughout this thrilling experience, unfortunately, Christopher's drug-taking and party lifestyle spiralled out of control, which led to full-blown alcohol and cocaine addiction. After a dark rock bottom, Christopher cleaned up aged twenty-one (summer 2004) and began to do some soul-searching. This led to a deep exploration of the human mind and roads to emotional wellbeing and self-realisation. This has been accomplished through intense self-education and with the invaluable help and guidance of enlightened mentors.

In 2005, Christopher co-founded an underground deep house record label, SuCasa Beats. He was the head of A&R from 2005 to 2006. As the driving force behind the label, Dines signed Afro Medusa, Andy Daniel (Defected Records), Marlon D (Defected Records), Steal Vybe, and Pablo Martinez (King Street) and promoted the label at the legendary Plan B club in Brixton, London. While remixing the national-chart hit band Afro Medusa, and artists such as Marlon D, Samba La Casa, Steal Vybe and Onxy (Soul2Soul), mindfulness was gradually becoming a subtle practice.

Writer and mindfulness teacher (2006 to present)

Christopher Dines is a British mindfulness teacher and writer. He has published seven books and facilitated workshops, seminars, retreats, school talks and corporate events, assisting people to reduce stress and enhance their emotional well-being and serenity.

Christopher's new book "Drug Addiction Recovery: The Mindful Way" is out now, published by Sheldon Press (Hachette). The foreword is by Rudolph E. Tanzi PhD, Professor of Neurology, Harvard Medical School.
Contact
For writing and speaking inquiries kindly fill in the form below. Many thanks.
Thank you
We will be in contact within the next 24 hours.